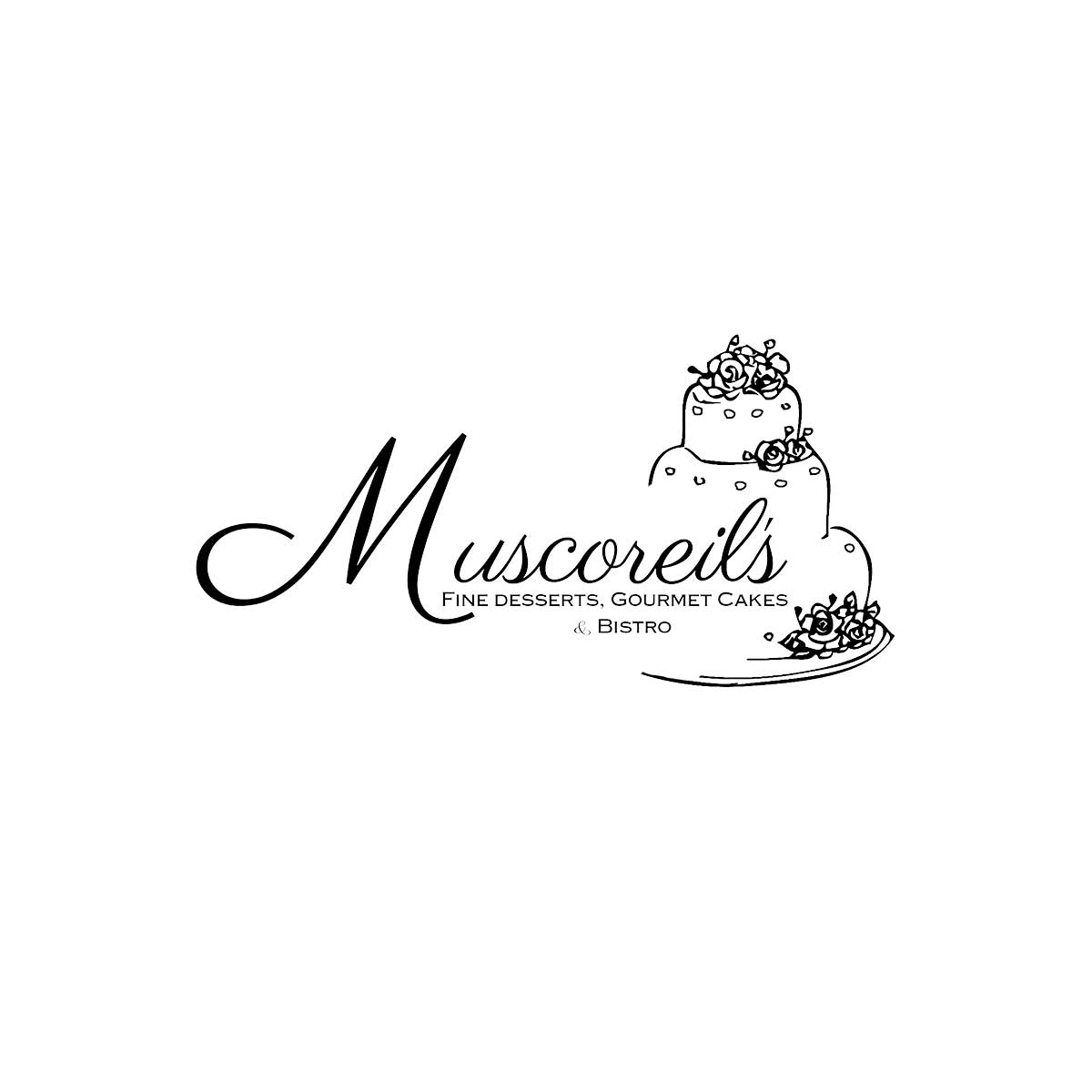 NY Style Plain Cheesecake w/ Fresh Fruit Topping
$41.00
NY Style Plain 8″ Cheesecake w/ Fresh Fruit Topping that serves up to 10 people.
Description
Simple, rich, and delicious; our signature NY style cheesecake has the perfect graham cracker crust that compliments our classic silky cheesecake. Topped with seasonal fresh fruit to give you an extra burst of refreshing flavors.
Cheesecakes are 8″ and 10 servings.
Allergen Info:
Contains gluten, dairy